2022 Election of Directors
This year there are 3 positions on the board that "class A" members will be asked to vote to fill. Two of those positions are held by directors seeking your vote to remain on the board for another term. One position is open as the current director does not wish to run for another term. Directors you elect this year will serve for a 2 year term, expiring in May of 2024.

Submission for candidates is now closed and below you can find information about the 2 current directors seeking your vote to remain on the board and several class A members that wish to fill one open seat and/or replace the current directors. All of these candidates have been qualified by the election committee as candidates for this election.

Voting will be done electronically and all eligible voters will be notified by email on Wednesday the 11th of May. That email notice will include a link to a secure webpage you can use to cast your votes — 1 vote for each of the 3 candidates you wish to represent you. All votes must be cast using the link in your email by Saturday 14th of May at 1600hrs (Spicewood time). The results of the election will be announced at the Annual Members Meeting held that same day being hosted by Mr. Jeff Walker at his hangar located at 202 Sky King Drive.

---
Current Directors Seeking Re-Election:
Jacen Puerta – Director from 2020 to present
President of the Board of Directors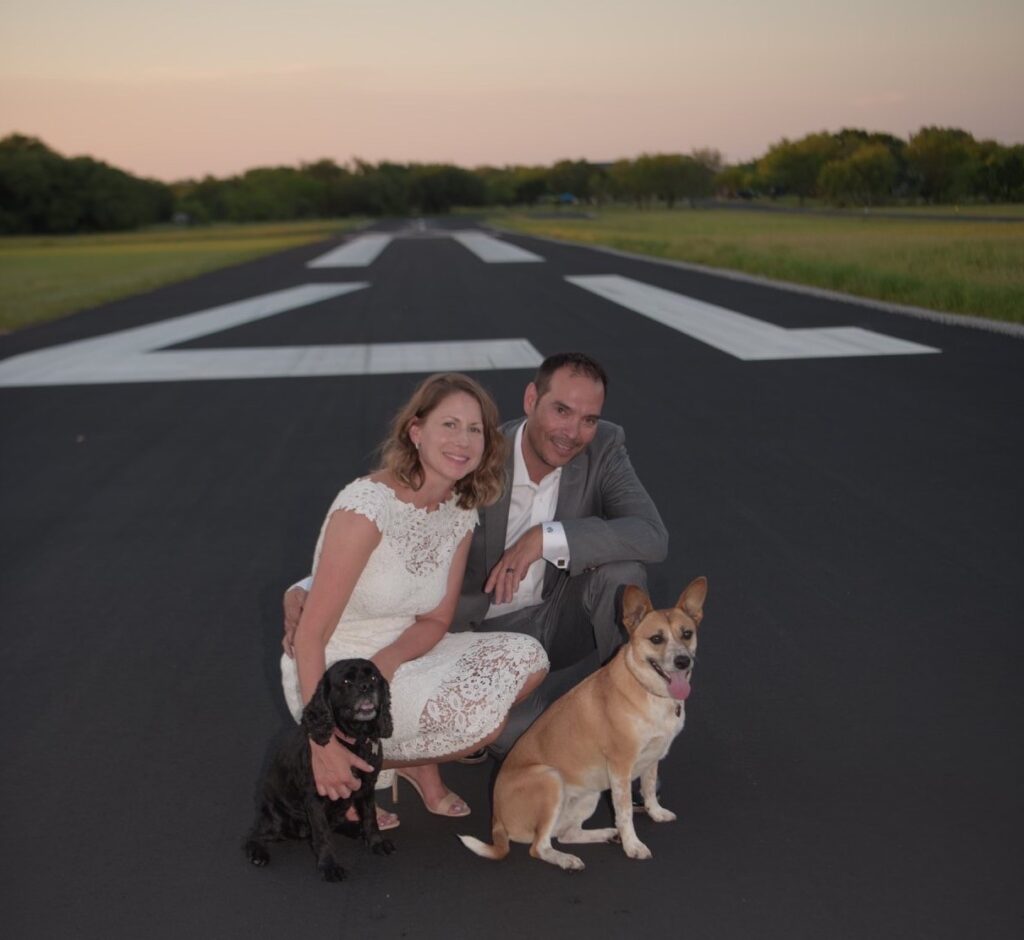 I'm a professional pilot with 20+ years of experience and I am currently a Captain flying a Gulfstream IV. My aviation career started in Alaska at ERA, a regional airline serving rural communities. After 8 years flying in the rural and backcountry I moved to Texas to fly for a cargo airline before transitioning to the cushy charter and corporate sector. I hold an Airline Transport Certificate with over 10,000 hours.

Prior to aviation I was heavily involved in the motorsports industry as a small business owner, competitive racer, and managing a race team, but ultimately I was drawn back to aviation.

I grew up in an aviation family and it was always my dream to have my own hanger home on a runway. That dream came true when I purchased my hanger at 88R. I have been in love with the airport and its people from day one. My wife and I got married at 88R and have a passion for aviation and travel. I recently replaced my beloved Cessna 170B with a Mooney M20J. Spicewood Airport is our happy place and home away from home.

As a member of the Board for the past two years I have gotten to know more members of the airport and have a great appreciation for the sense of camaraderie and community. I have served as both Vice President and President of the Board and I've learned much through those experiences.

I appreciate your vote and your support in this election as I would like to continue to improve our flying community and build on what we have already accomplished. I will uphold the SAPA governing documents and abide by its code of conduct. I ask that you vote not only for me but for my fellow board member David Kerley, your vote and your support throughout the coming year is vital to the continued normalization and revitalization of our airport infrastructure. I pledge to represent all of our property interests and ensure a safe aviation environment for all of our airport users.
---
David Kerley – Director from 2020 to present
Corporate Treasurer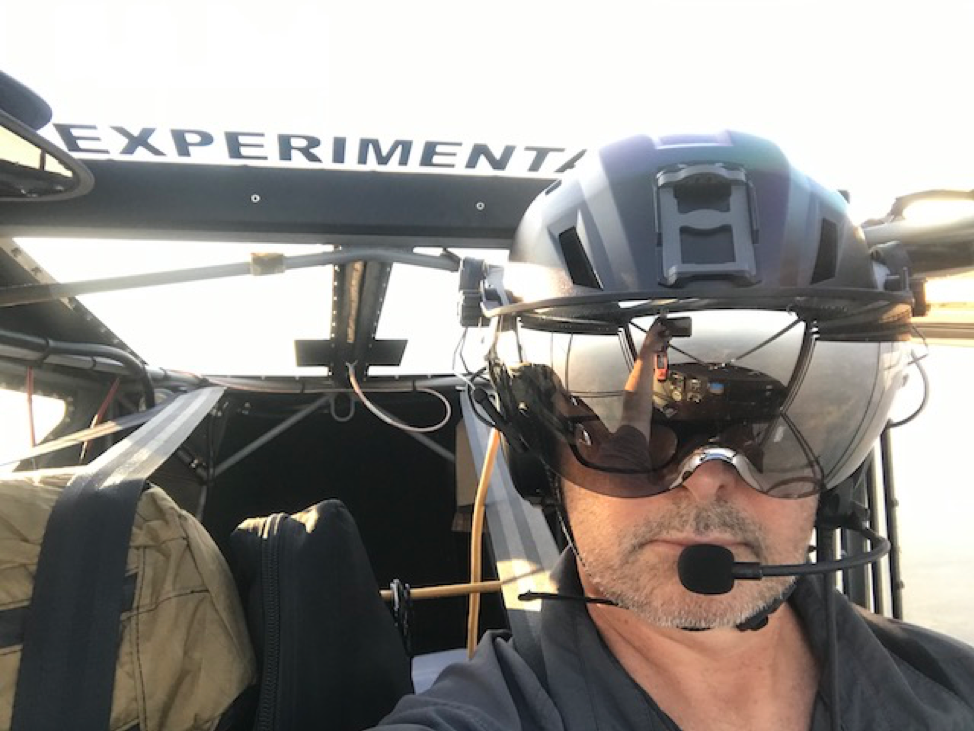 For the past 2 years I've had the honor and the challenge of serving as the association's treasurer and as a member of the board of directors. I was blessed to have been part of a team that has worked diligently to improve the operations and the condition of our airport. I feel there is more that I can contribute and more work to be done to transition our association into a financially secure and optimized operation. As such, I ask you to vote to return myself and to return my fellow board member Jacen Puerta to the board of directors.
I've been a hangar owner at Spicewood since 2018 and I'm currently flying a JA Highlander the "Grasshopper" and a Piper Malibu. I hold a private single engine instrument rating and when I can squeeze it in I've found great fun and challenge in learning to race STOLDrag and competing at events around the country. See more here at this link: STOLDrag
Growing up in a military family, I traveled the country and came to appreciate not only the differences but also the similarities that can be found all around. I served for several years on active duty with the US Army before college and have continued over the years in varying roles supporting our active duty military. I find great value and personal satisfaction in contributing what I can, where I can, to our military, as well as through service and volunteerism in my community.
I graduated from college just in time to participate in the "Internet Bubble" of the 1990's and have worked in different roles in technology ever since. I'm currently engaged with several companies as an investor, manager, and/or consultant and consider myself very blessed to have the opportunity to work with terrific teams focused on unified missions to create and do new and meaningful things.
I've learned a lot over the years about bootstrapping and making the most out of what you have, but the thing I've learned above all is the importance of teamwork. Here at 88R, I see an opportunity to combine my passion for flying with my hard-earned experiences in finding solutions and delivering results. As I have for the past 2 years, I will uphold the highest standards of the duties of care and the responsibilities inherent in the role of director including insuring adherence to our governing documents. With your vote for me, David Kerley, and for Jacen Puerta you are voting for proven and dedicated resources that will continue to work with our Board of Directors and community to continue to update our organization and infrastructure.
---
Members Seeking Election:
Clarence Sams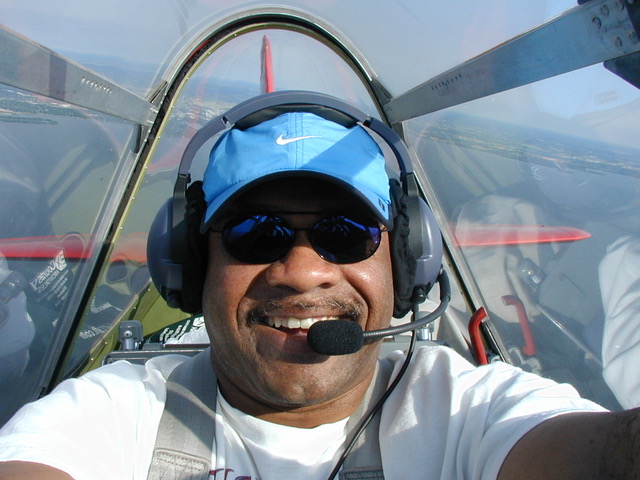 I am an active Research and Integration Lead at the Johnson Space Center where I have worked as a NASA civil servant for 35 years. I started out in aviation at a young age ….literally growing up on an airport.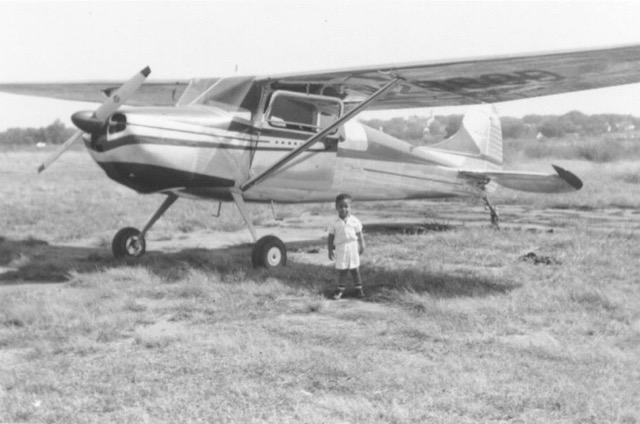 My father was the airport manager and FBO at Hatbox Airport in Muskogee OK, eventually becoming manager of both Hatbox and Davis Field in Muskogee. I spent my formative years in line service with a practical approach to providing needed aviation support.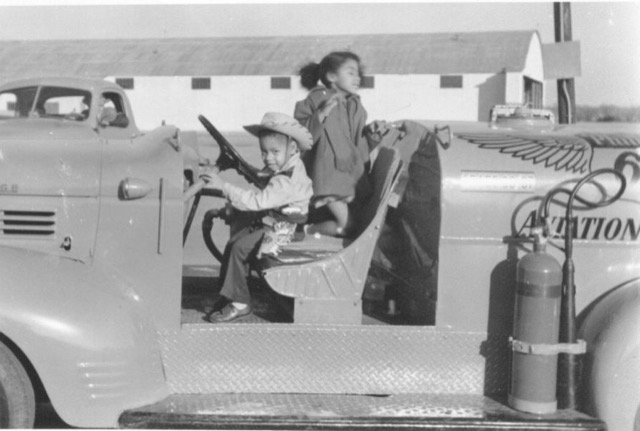 Growing up this way gave me a sense of the airport and pilots as a community. A community of different perspectives and personalities with a need to work toward common goals. I would like to bring this attitude and history to serve on the board and to help maintain 88R as the friendly and welcoming place it has been since we first visited almost 13 yrs ago.
---
L.C. Mellenger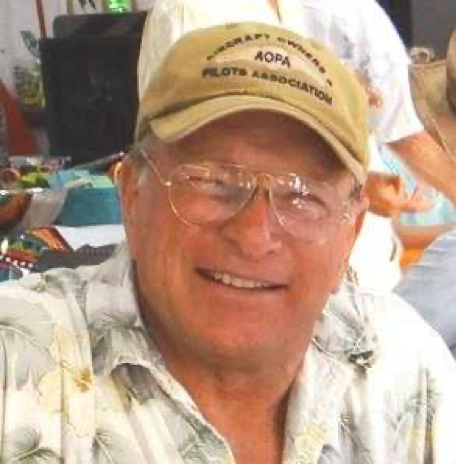 I've been a pilot for over 38 years.
My wife, Mallonee and I have been Spicewood residents since 1990.
A proud Airport Member since 2002
I'm a Class A1 member and am in good standing.
I plan to uphold the SAPA governing documents, including the code of conduct.
Currently and permanently retired with time to devote to the airport community.
Previous:
Business owner/contractor, construction & remodeling
Sales manager & sales director,
Aviation & electronics sectors
Medical media producer/photographer
BA Photo/film 1974
Married, no children
---
Daniel (Dan) Black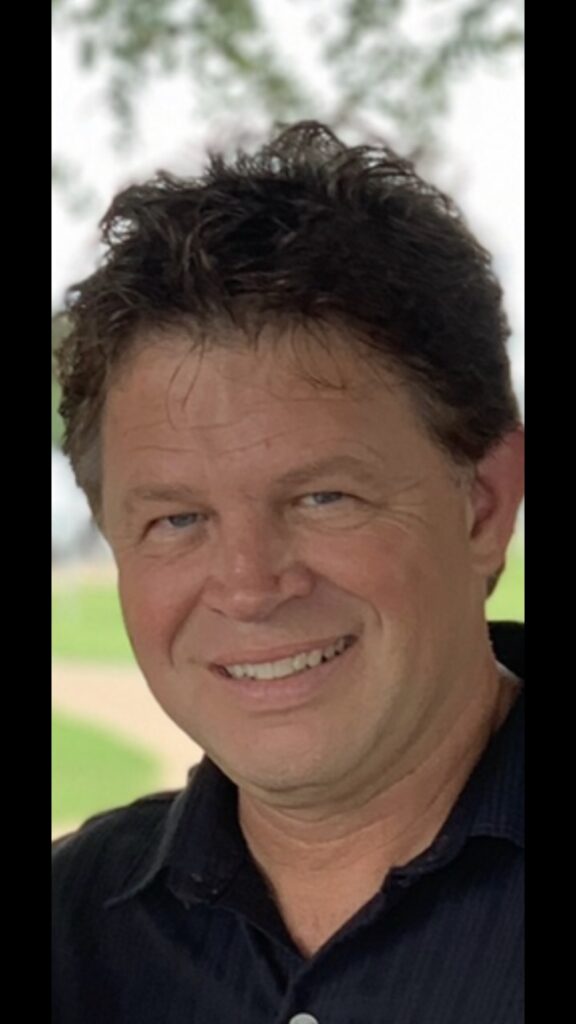 Say Hi to Daniel (Dan) Black,

– Born in Southern California (don't hold it against me) 1962.
– Bachelor of Arts, Washington State University, 1985. Private pilot license 1986.
– Lived in Anchorage, Alaska from 1967 to 1987.
– Claim to Fame: Longest X-C flight in a C-150, with lowest flight time: Anchorage, Alaska to Santa Ana, California, with 150 hours total flight time.
– Flight instructor 1990 to 1994: CFI, CFII, MEI.
– Airline Transport Pilot Certificate 1993.
– Hired by Continental Express Airlines 1994.
– Moved to Texas 1997.
– Hired at Continental Airlines 1998.
– Now a pilot at United Airlines since 2010.
– Type ratings: BE 1900, EMB 145, Boeing 737, 757, 767, 777, 787
– Currently, Boeing 787 Captain, United Airlines
– Resident of Windermere Oaks, 2017 to 2019
– Purchased hangar at Spicewood Airport 2020
– Married to Karen Black
I believe:
The people and managerial skills I've learned in the airline industry and my experiences over the last 36 years in aviation will help me serve successfully on the board of the Spicewood Pilots Association. The Spicewood Airport is a special place and needs to grow and thrive in the future, and I desire to be a board member. I will uphold the SAPA governing documents and abide by the code of conduct if elected. I am an A-member, in good standing. I ask for your vote on May 14, 2022.
Thank you for your consideration.
Daniel Lamb Black
---